DigitalHippie
Posted - 05/28/2013 : 05:40:34
---
Hello all,

I'm fairly new to this so so I'll try to be as clear as I can.

I've been following a tutorial for a Willem programmer to burn some M27C160s. I've been able to do everything up to the point where the directions say you need to select the "Swap Bytes" option in the software before burning. I'm using a Top3100 though and can't for the life of me find this option in the TopWin6 software. Is there a way to manually perform a "byte swap" or some outside software that can do it?

I assume it's possible to do, but need some assistance in figuring it out.

Thanks.

EDIT: I'll add some screen caps of the options inside the TopWin software

- When you first open a file:
Image Insert: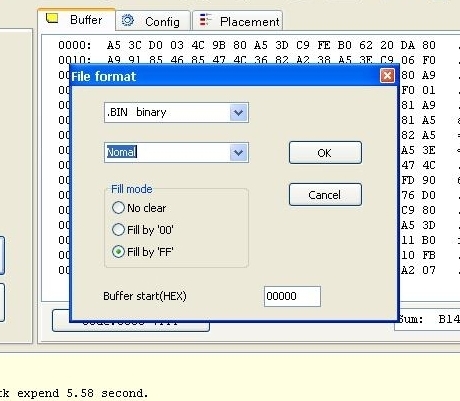 115.7 KB

- Options for opening the file:
Image Insert: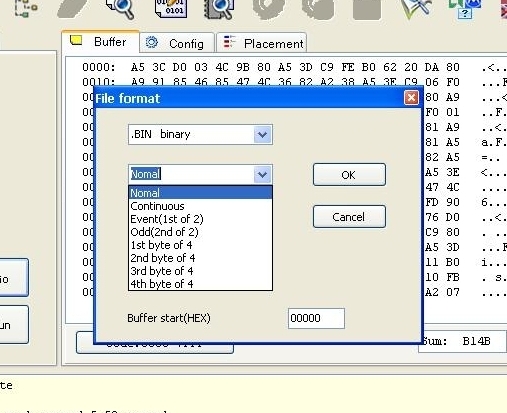 140.59 KB

- Options in the settings:
Image Insert: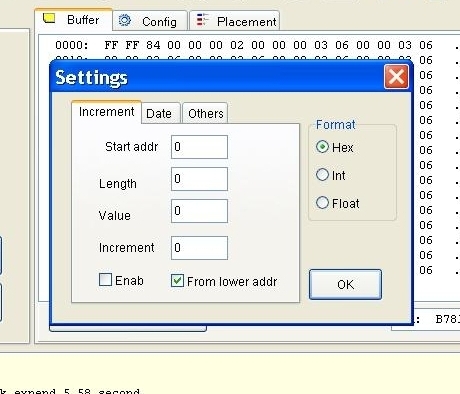 105.61 KB

I hope this helps.

Thanks!