EMF-390 Multi-Field, Multi-Function

EMF Meter and RF Spectrum Power Analyzer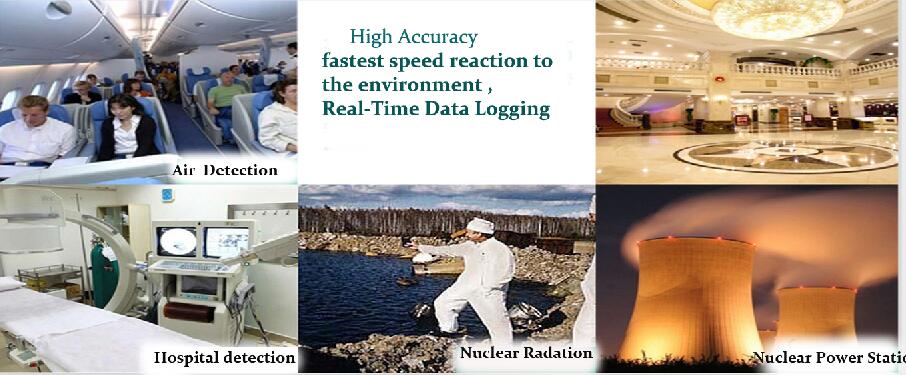 EMF-390 multi-function digital EMF meter is designed to be a portable device. It can be used as industrial, commercial maintenance, research, evaluation, simulation and other analytical or scientific applications in areas such as industrial plants, public utilities, universities, laboratories, and electronic repair shops. The device integrated testing features include three-axis Electromagnetic Fields, Electric Field, Radio Frequency and Radio Spectrum Power Analyzer. The meter is able to identify the common source from EMF measured, such as Power Line, WiFi etc. It also comes with the built-in audible and visual alarm. It can be used for EMF, EF, RF and 5G network detection, and monitoring both indoor and outdoor (protected), as well as in other similar environments. It can continually monitor the radiation. When connecting the device to a PC, PC software can download the radiation data to the computer and the user is able to analyze those data later. The device also installed a high contrast black/white LCD module and one front LED indicator.

The built-in electronic gyroscope let a user read the data from upside down view easily.

EMF-390 has onboard flash memory for data logging and saving. The data can be logged every second and can be downloaded into .csv format file with free software EMF-PRO.

GQ RF Browser is specifically designed for Cellphone, Cell Tower, Smart Meter, WiFi RF radiation monitoring.

Safety suggestion indicator provides a simple and easy way to understand overall radiation risk.

The device is equipped with a USB port, utilized for communication and external power supply/charging of the internal rechargeable Li-Ion 3.6V/3.7V battery. The GQ EMF-390 internal rechargeable battery can be charged with a standard USB port, USB charger or with a computer USB port. Using external power, continuous data monitoring is possible. Using either power adapter you will not have to worry about the batteries charge condition or any data loss. The EMF-390 also has a real time clock on board for time-related data measurement.

The meter installed multiple sensors to ensure maximum scale/range measurement and highest accuracy.


High sensitivity meter lets you check EMF/RF radiation easily. Examples: computer mouse, car remote key, cell phone, cell tower, cordless phone, static electricity, electric field, WiFi, computer laptop, microwave, electric heater, hair dryer, vehicle engine, light, outdoor power line. With RF spectrum power analyzer, you can monitor the WiFi signal power, Smart meter signal power, spy wireless video camera signal, even track radio/TV signal in air.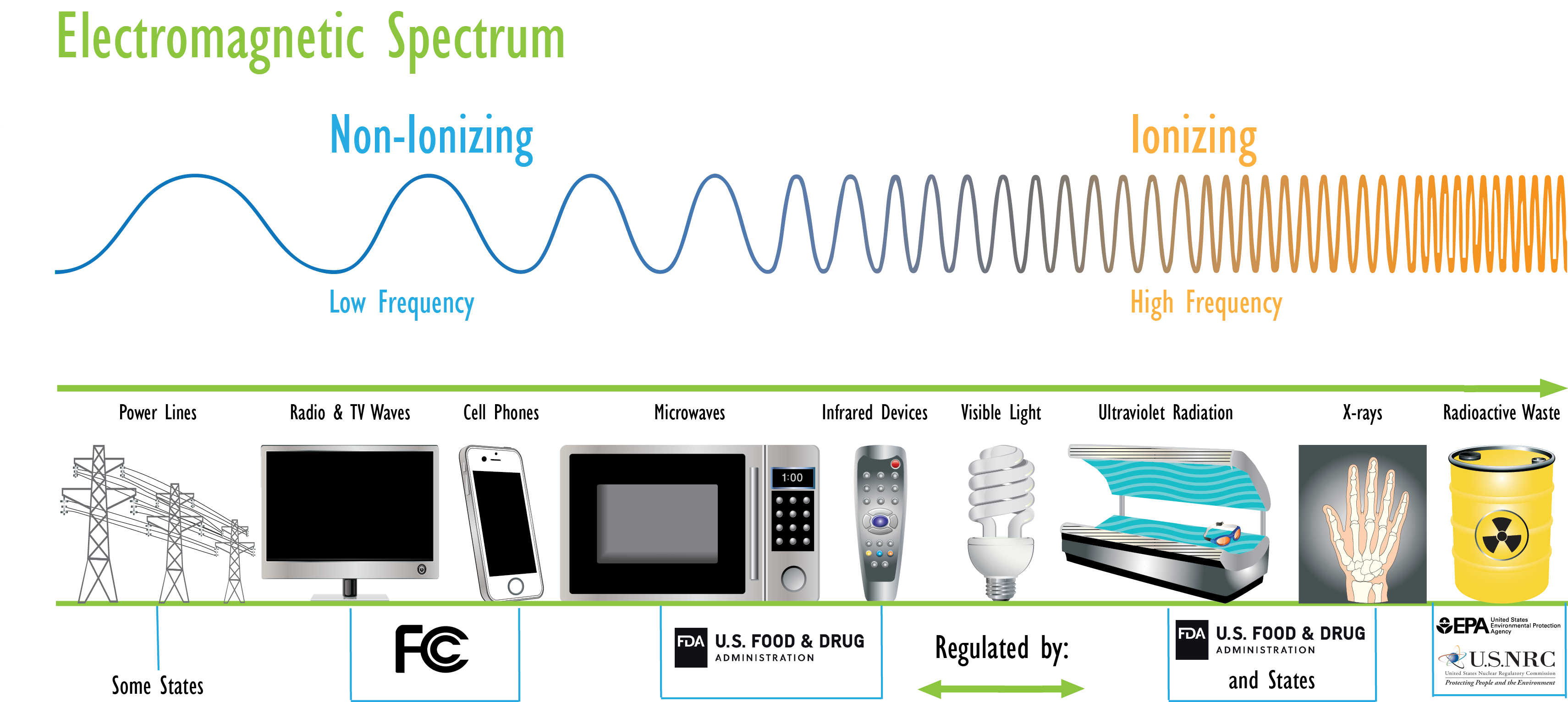 Model Selection Guide
EMF-360 V2

EMF-360 Plus V2

EMF-380 V2

EMF-390

Three Axis EMF
Yes
Yes
Yes
Yes
RF Radiation
Up to 8GHz
Up to 8GHz
Up to 8GHz
Up to 10GHz
RF Spectrum Power Analyzer
No
2.4GHz-2.5GHz

2.40 to 2.5GHz
240 to 1040MHz
76 to 108MHz

65 to 76MHz

50 to 65MHZ

2.40 to 2.5GHz
240 to 1040MHz
76 to 108MHz

65 to 76MHz

50 to 65MHz

Realtime Clock
No
No
Yes
Yes
Data Logging/Saving
No
No
No
Yes
All you need to detect EMF, ELF, EF and RF radiation
All-in-One display lets you see reading from all sensors at once.

Advanced features and multi-sensors to ensure the best detection from EMF, EF and RF.

Compact design for easy testing and measurement.

Safety suggestion lets you understand the current situation instantly.

Radiation source recognition provides the fastest way to find out the radiation source.






EMF (Electromagnetic Field)
Triple axis (X, Y, Z) up to 150Khz
Range: 0.0~500mG
Resolution: 0.1/1 mG
Range: 0V/m to 1000V/m
Resolution: 1 V/m
RF Field (Radio Frequency Field)
RF Spectrum Power Analyzer
Frequency band 1: 50MHz to 65MHz
Frequency band 2: 65MHz to 76MHz
Frequency band 3: 76MHz to 108MHz
Frequency band 4: 240Mhz to 1040MHz
Frequency step: 1KHz to 10KHz
Frequency span: 50KHz to 4000KHz
Frequency band 5: 2.4GHz to 2.5GHz
Frequency step: 25KHz to 405KHz
Frequency span: 58KHz to 812KHz
Audible alarm: beep/siren
Visual alarm: green, red LED
Operating temperature & humidity: 5 to 40 degree C, below 80% RH
Working Voltage: 3.6-3.7V
Display: LCD dot matrix, back lighted
Power Consumption: 25mW to 125mW (backlight dependant)
Power: Supply 3.7V Li-Ion battery / USB power
Dimensions 135 x 78 x 25 mm (5.25'x 3' x 1')
Auto Identify the EMF Radiation Possible Source
GQ EMF Meter is capable to identify the common possible EMF radiation source once it collected valid data from the source. The common sources
include
Power Line, WiFi, Microwave, static electricity, AC EF (AC voltage Electric Field) etc. It also can provide detailed information
of
the source. Such as power and approximate frequency.

Open Communication Protocol

GQ EMF Meter provides an open GQ RFC1701 communication protocol for easier system integration.
A user
is able to send
the command
to operate the meter remotely
. See
the software download section for detailed GQ RFC1701 protocol.
GQ EMF-PRO Utility Software
GQ EMF Meter comes with a free Windows utility software.
The user
is able to remote control the unit and get the EMF
, RF
data from
the device
. It also can save the data into the .csv
spreadsheet
file
. See
the software download section for detailed GQ RFC1701 protocol.
For technical support, please visit our support forum: https://www.gqelectronicsllc.com/forum/default.asp
Try the exact user interface demo(simulation) software of GQ EMF Meter before you buy it, please visit GQ Electronics LLC download page
.
Click
here to download
1. GQ EMF meter main unit.
4. Download link for a complete user guide in PDF version.


Warranty
One year warranty
EPA EMF Information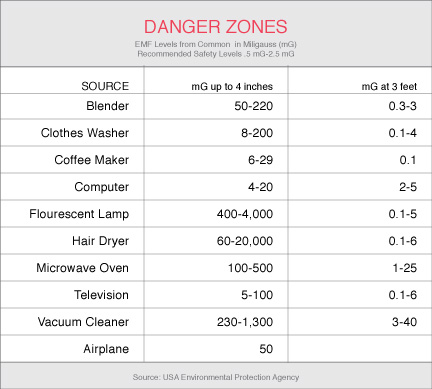 Difference between RF Browser and RF Spectrum Analyzer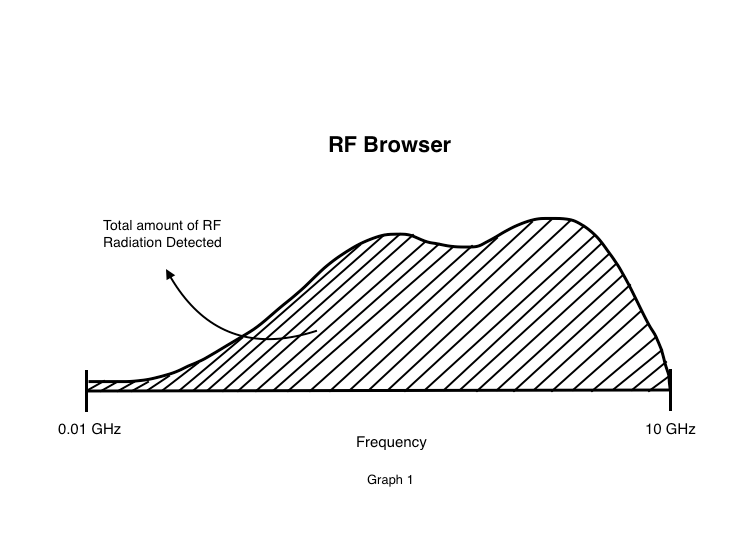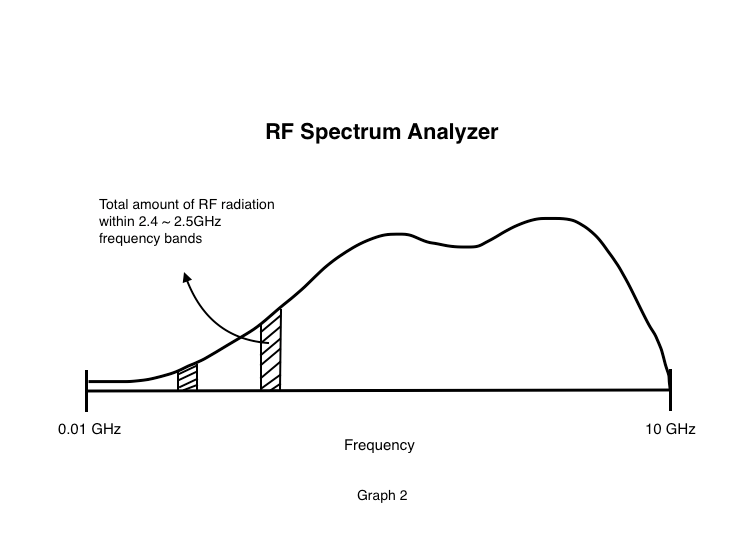 EMF-390 Multi-Field Electromagnetic Radiation EMF ELF EF RF detector with data logging
Related Products
Tags: EMF-390, gq emf390, EMF ELF EF RF detector with data logging, EMF Meter