CPT-074 G-Micro testclip for SMD device test clip
Description:
---

This item includes two new design of chip testclips for SMD devices. It has a mini-spring hook for SMD chip pin.

The connection is plug and play. No soldering job is required. User can easily connect it with standard jumper wires. Such as CPT-022.

Note: color may vary.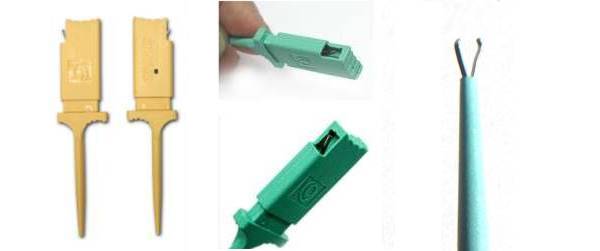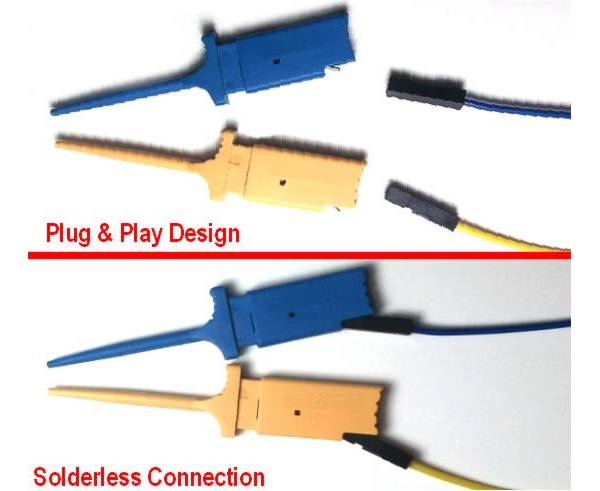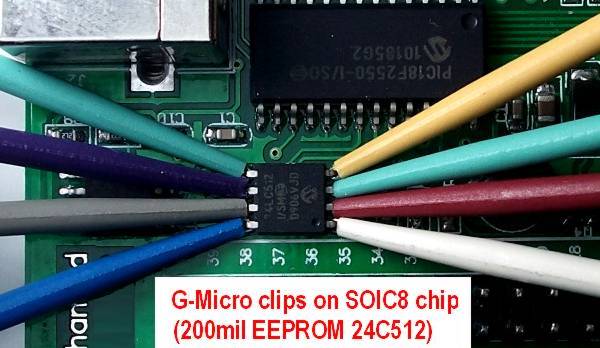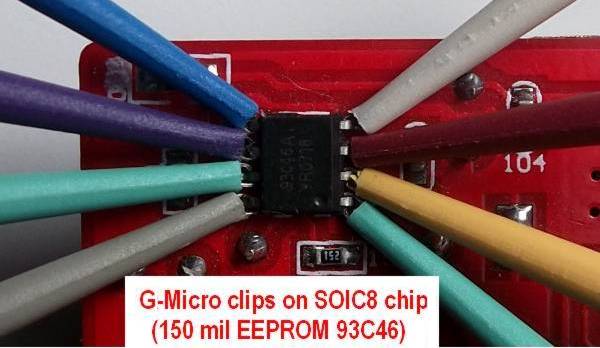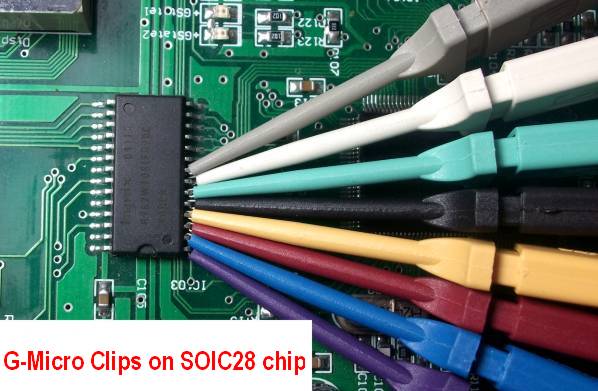 ---